Check Out the Completely Redesigned 2018 Subaru Crosstrek!
For the first time in five years, the popular Subaru Crosstrek is preparing to transition into a new generation with its upcoming 2018 iteration, and our staff at Schumacher Subaru of Delray Beach is thrilled to provide our customers with a first look at this summer's buzzworthy model. Whether you're an avid hiker, biker, camper or just looking for a vehicle that can push you to enjoy the great outdoors, this is the model to choose with plenty of safety features to boot. No matter where you look, this new Crosstrek is eager to out-perform its predecessors with ease.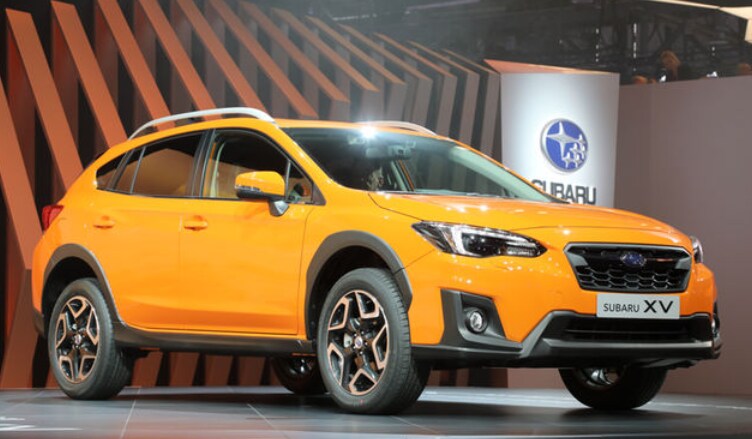 Our customers from Boynton Beach, Fort Lauderdale and Deerfield Beach adore the performance that is only possible with a Subaru Boxer engine, and this newest Crosstrek promises a boost to 152-horsepower and 145 pound-feet of torque. With around 300 to 400 pounds shed off the vehicle for this upcoming model (based on trim), it's able to yield greater handling, braking and fuel efficiency. As a driver or passenger inside the more-spacious cabin, the added performance enhancements may come second to the sleeker interior materials, a new touchscreen interface and a whole-new infotainment system with Android Auto™ and Apple CarPlay™.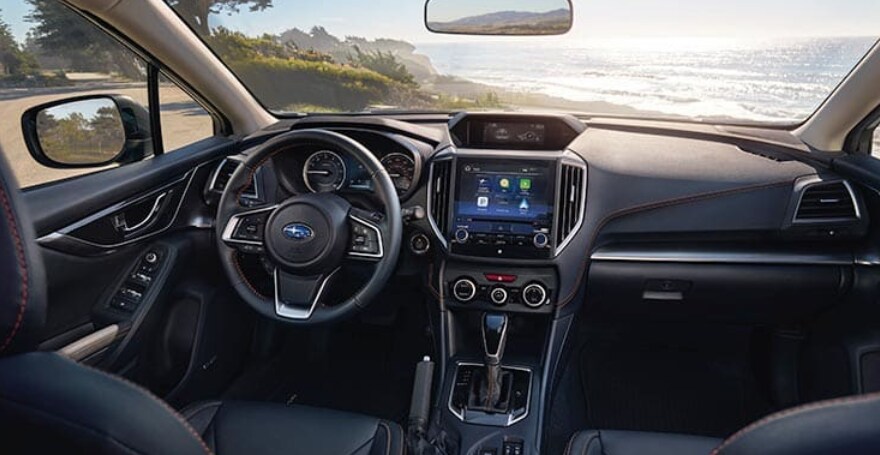 One of the most comprehensive upgrades that this newest Crosstrek will be receiving comes in the form of a slew of EyeSight additions. The successful driver assistance package has been offered as optional for years, with a variety of different aspects and features to take advantage of. This year, the model adds High Beam Assist and Reverse Automatic Braking; the former taking control of your high beams in the wake of oncoming traffic, while the latter applies the technology from the Forward Automatic Braking in order to prevent impacts or accidents due to obstacles in your way while backing up. There is also a convenient Steering-Responsive Headlights feature that will be available to our customers, giving you greater control over the direction of your headlights, just by turning the steering wheel!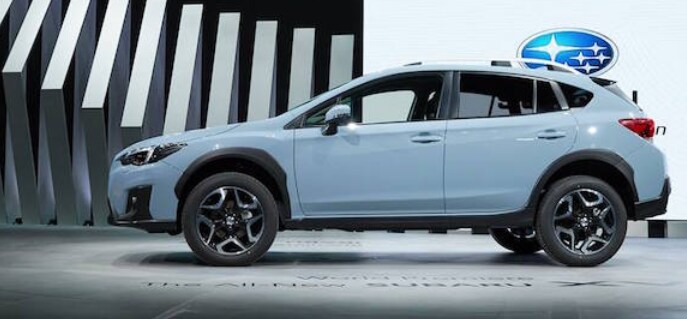 There are a wide variety of reasons that could rope you into the exciting new 2018 Subaru Crosstrek, and our staff is at the ready to help you learn all that you can before its release this summer. If you're ready to start exploring the potential of this model's newest generation, simply stop into our dealership at 2102 South Federal Highway in Delray Beach today!